Most students, if not all, will always come to a point where they have to write a personal statement for admission purposes. The whole application process to a school, course or degree level of choice is always stressful and requires one to exhibit high competency levels.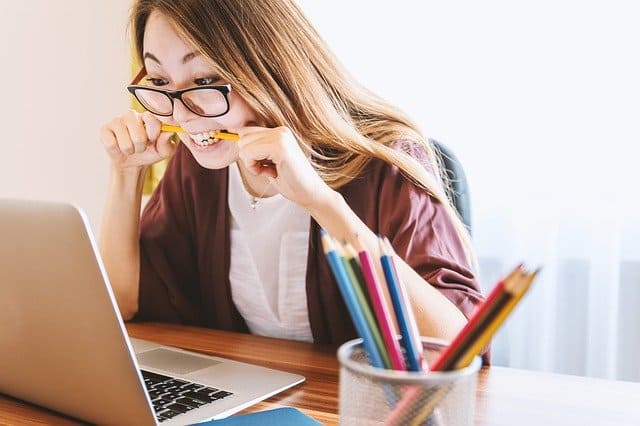 Over time, we have assisted a large number of students with personal statements and admission services through the drafting of professional admission letters and personal letters. We help highlight every key detail that is core to your application. As any academic expert will attest, the proficiency with which an admission essay or personal statement is written determines whether a student's request will be considered or rejected.
Do not take chances with uncertainties. Essay Writing Solutions gives you a guaranteed chance of entry to your school course or degree program of choice. We have:
Expert admission essays and personal statement writers who have provided assured success in the past to our customers.
Affordable prices.
Free revisions should you need to make changes to your statement/essay.
On-time delivery, ensuring that you send your application in time.
Email notifications
Direct chat with your selected writer. This is important in ensuring that you agree on what content the writer should incorporate for total accuracy.
And most importantly, we keep all your information private and confidential.