It is true nothing made by humans can ever be 100% perfect; there is always room for improvement. Any custom writing essay will always need final touches and polish-up to take care of any minor errors, necessary additions, or changes.
Grammatical errors and other typical errors in an academic essay are at times inevitable and difficult to sight. This always leads to a loss of points when the paper is submitted without thorough proofreading and editing. Other cases result from incorrect formatting.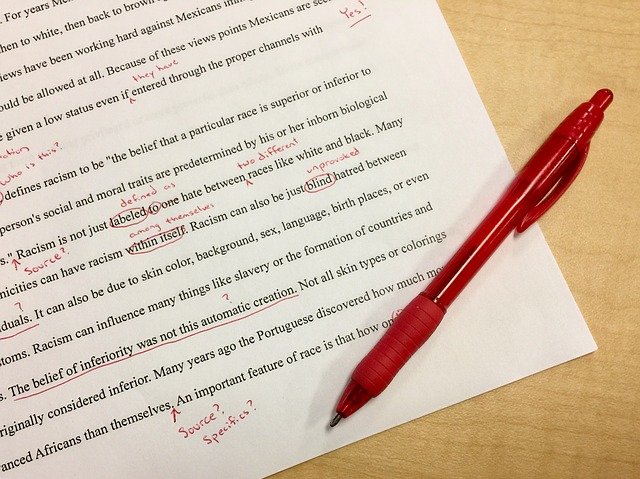 At Essay Writing Solutions, we offer you our Proofreading and Editing package. Under this, we offer you the following:
Proofreading your paper – your paper is reviewed by our experts to identify any typical errors such as those pertaining to grammar, wrong spelling, wrong punctuation, etc.
Academic vs. non-academic voice editing – at times the content may be accurate but the language used may be non-academic and informal. We take care of such issues.
Paper style formatting – formatting of papers has always been a hard task for most. At Essay Writing Solutions, we have mastered all the formatting styles, all the way from APA, MLA, Harvard, AMA, Oxford, Chicago, Turabian, Vancouver, all the way to OSCOLA. We ensure your paper follows the appropriate formatting style.
Plagiarism check – plagiarism has cost many students their time in school. This is something that can be avoided. Are you have doubts about the originality of your already written paper? We are here to help. With our plagiarism checkers, we eliminate any chances of you submitting plagiarized work.